Annual Parish Meeting – Monday 22nd May 2023 
The full presentation is available to download by clicking this link.
Please note it is 41 pages long, with a filesize of 3.7Mb.
It has also been split into the 7 sections as outlined below, each with an audio recording of the section, in MP3 format
Chairman's Introduction
by Paul Rowley.

Thames Valley Police,
Neighbourhood Policing
by PSCO Angela O'Connell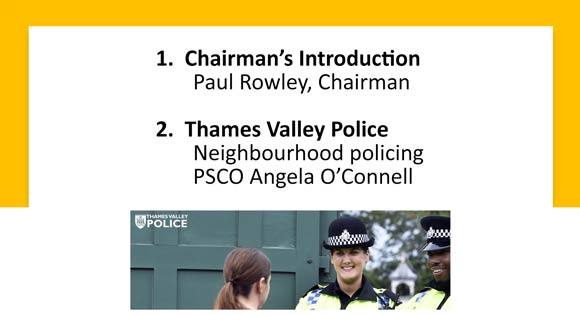 Southmead Surgery
by Jane Quince & Emily Freeman
(please note: audio starts at 00:49)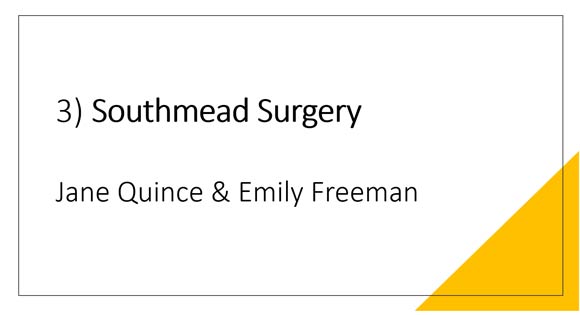 The Farnhams' Neighbourhood Plan
by Leani Haim of O'Neill Homer
Report on Parish Projects
by Jenny Quilter, Chair of the Projects Working Group
Parish Council Finances
by Katherine Damsell, Interim Chair of Finance Committee
Report from the Burnham Beeches Community Board
by Cllr. David Anthony, Chairman of the Beeches Board