Farnham Royal Parish Council Website
The Parish Council is your local tier of Government
– working to improve the life of residents in the Farnhams and providing a democratic forum for residents to voice their concerns on local issues.
This website is designed to help you find information about the Parish Council, up to date news on parish issues, local history and where you can turn to for help.
Visit our FRPC FAQs page
FRPC Neighbourhood Plan and Questionnaire 2023 – 2040
Find out more about Neighbourhood Planning and what it could mean for you and the residents of Farnham Royal and Farnham Common by going to:
Neighbourhood Planning
Help us to shape the future of Farnham Royal and Farnham Common.
See the draft policies developed so far based on community feedback, and let us know your views in our Questionnaire by going to:
Draft Policies & Questionnaire
Families in Buckinghamshire are being invited to explore the great outdoors right here on their doorstep, using a new fun and simple interactive mobile app. The Love Exploring app is […]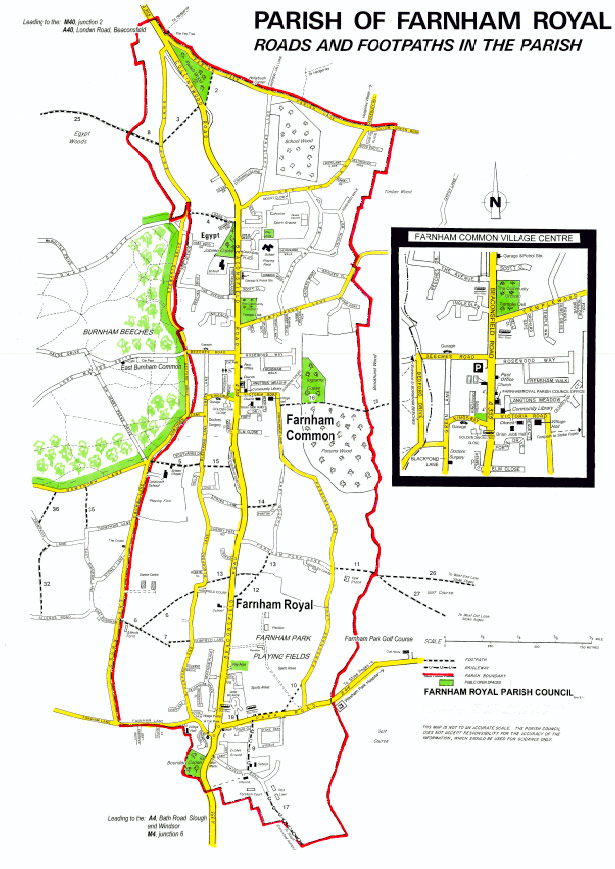 Farnham Common and Farnham Royal
The parish of Farnham Royal includes Farnham Common – and locally they are known as The Farnhams.