Farnham Royal Parish Council Website
The Parish Council is your local tier of Government
– working to improve the life of residents in the Farnhams and providing a democratic forum for residents to voice their concerns on local issues.
This website is designed to help you find information about the Parish Council, up to date news on parish issues, local history and where you can turn to for help.
Visit our FRPC FAQs page
The office will be closed on the following dates in July: Wednesday 27 July 2022 Thursday 28 July 2022 Friday 29 July 2022 The office will also be closed on the following dates in August: Monday 15 August 2022 Thursday 25 August 2022 Friday 26 August 2022 Tuesday 30 August 2022
As a result of concerns raised by residents during 2019, the Parish Council commissioned Transport for Buckinghamshire (TfB) to conduct a traffic survey on the A355. Having received the raw data from TfB Graham Thomas, a resident, kindly agreed to review the data and produce a user friendly summary that could be shared with all […]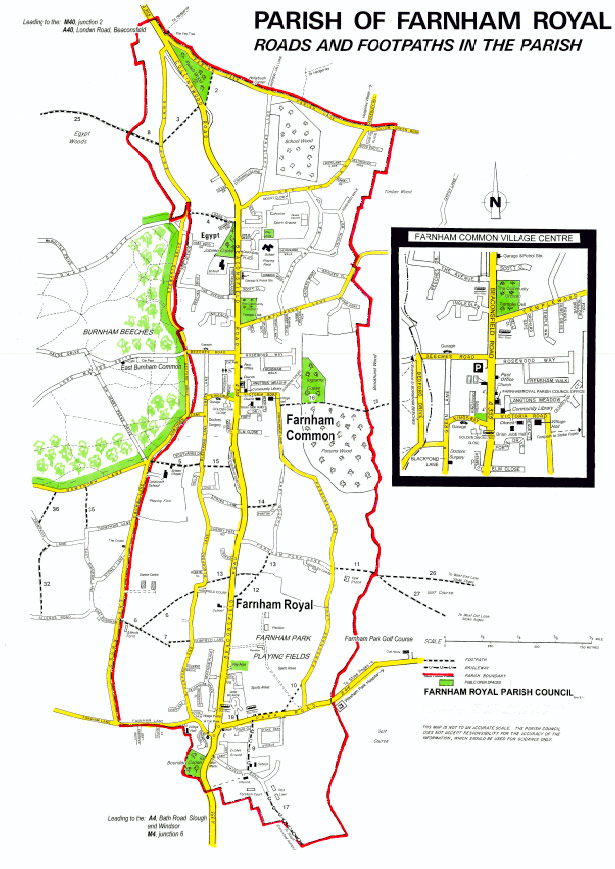 Farnham Common and Farnham Royal
The parish of Farnham Royal includes Farnham Common – and locally they are known as The Farnhams.